Meet Bridge.
Your next VMS.
Bridge VMS was designed with the needs of today's businesses and staffing MSPs in mind. Manage both shift and assignment workers, streamline processes, and identify cost savings. With full mobile capabilities, Bridge VMS is built for modern contingent workforce management.
Trusted by thousands
Meet Bridge VMS
A truly next generation VMS, built for the modern contingent workforce
Bridge is packed with features making it perfect for modern clients. From our best in class dynamic web app, to our advanced reporting functionality.
Ready when you are wherever you are.
We pride ourselves on our best in class mobile web app. Users benefit from full system functionality on mobile, without the need to download an app from an app store.
12% Savings
On procurement
30% Improvement
On Regulatory Compliance
50% Reduction
On Vendor Fraud
"Bridge has revolutionized our MSP, by streamlining operations, enhancing efficiency, and enabling us to deliver an exceptional service to our clients. The Bridge team are fantastic throughout with a robust support structure to bolster their fantastic offering"
Jon Bennett
CEO, Retinue Solutions
UK MSP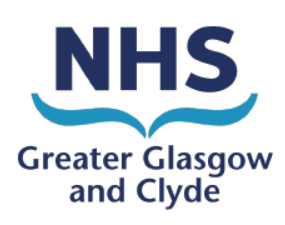 "The functionality and reporting we now have from Bridge enables full visibility and control over Locum pay rates and Agency charges. This has allowed us to work with the Retinue team to also identify and secure additional unit cost savings."
Gordon Beattie
MCIPS Head of Procurement,
Greater Glasgow and
Clyde Health Board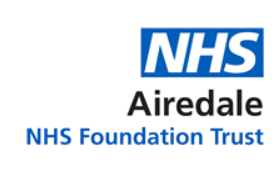 "The functionality and reporting through Bridge gives us comprehensive real-time visibility of the safeguarding status of our locums which we have never had before."
Nick Parker
Director of HR and Workforce
Airedale NHS
Foundation Trust
From the Blog
Harnessing the Potential of Contingent Workforce Solutions
Organizations are always looking for new, creative methods to improve their efficiency, adaptability, and competitiveness. The management of their most precious asset, their personnel, is essential...
Read the full story